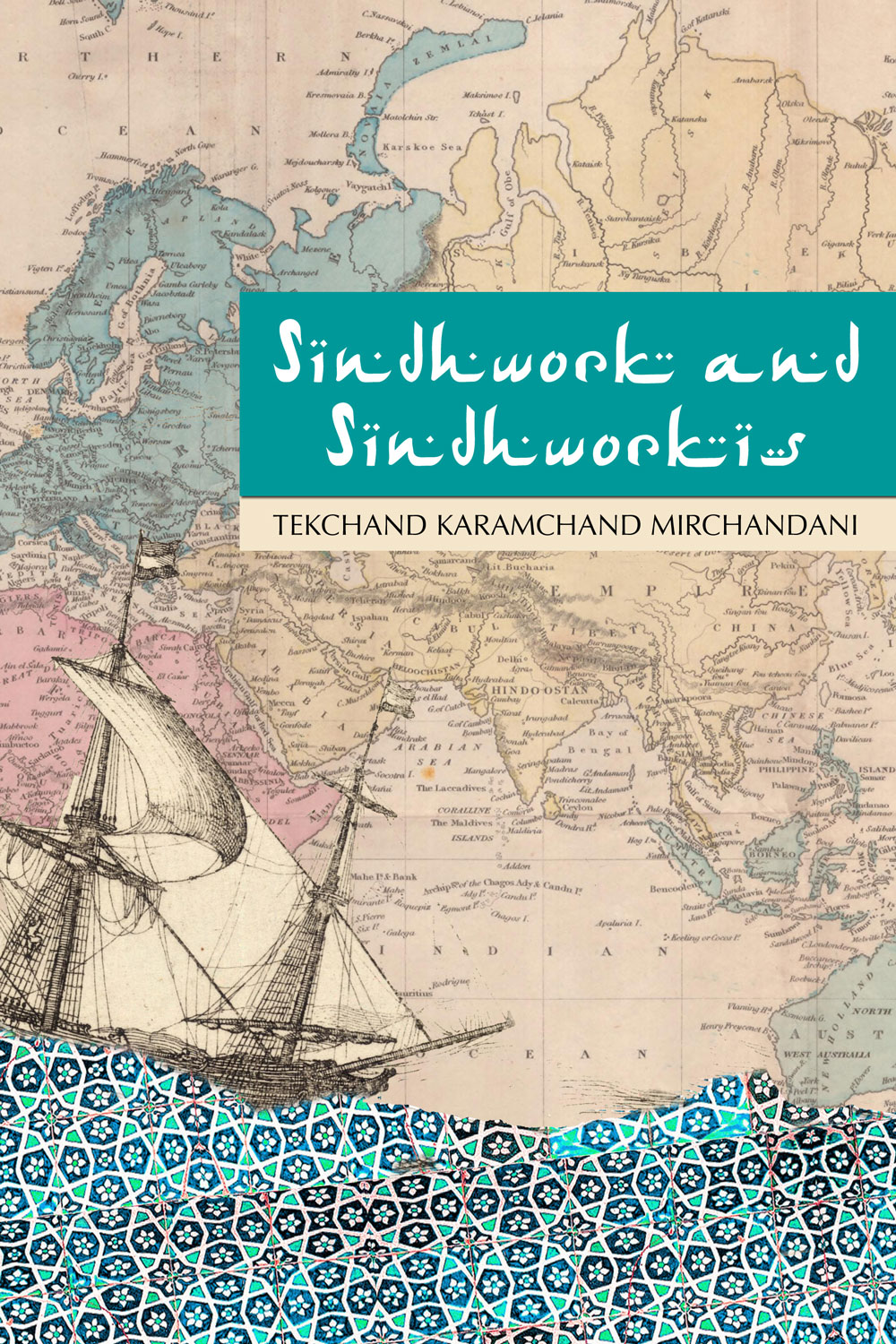 Sindhwork and Sindhworkis
Tekchand Karamchand Mirchandani
About Sindhwork & Sindhworkis
The Sindhworkis originated in Hyderabad, Sindh, in the mid-1850s. In less than a hundred years, their trading outposts in different parts of the world had grown into multinational businesses. 
This book is a rare record of personal experiences by someone who worked in a 'Sindhworki' firm in the late nineteenth and early twentieth centuries. It was written in Sindhi and published in 1920. 
In 2001, it was translated into English by Sarla Kripalani, who was then in her mid-seventies.