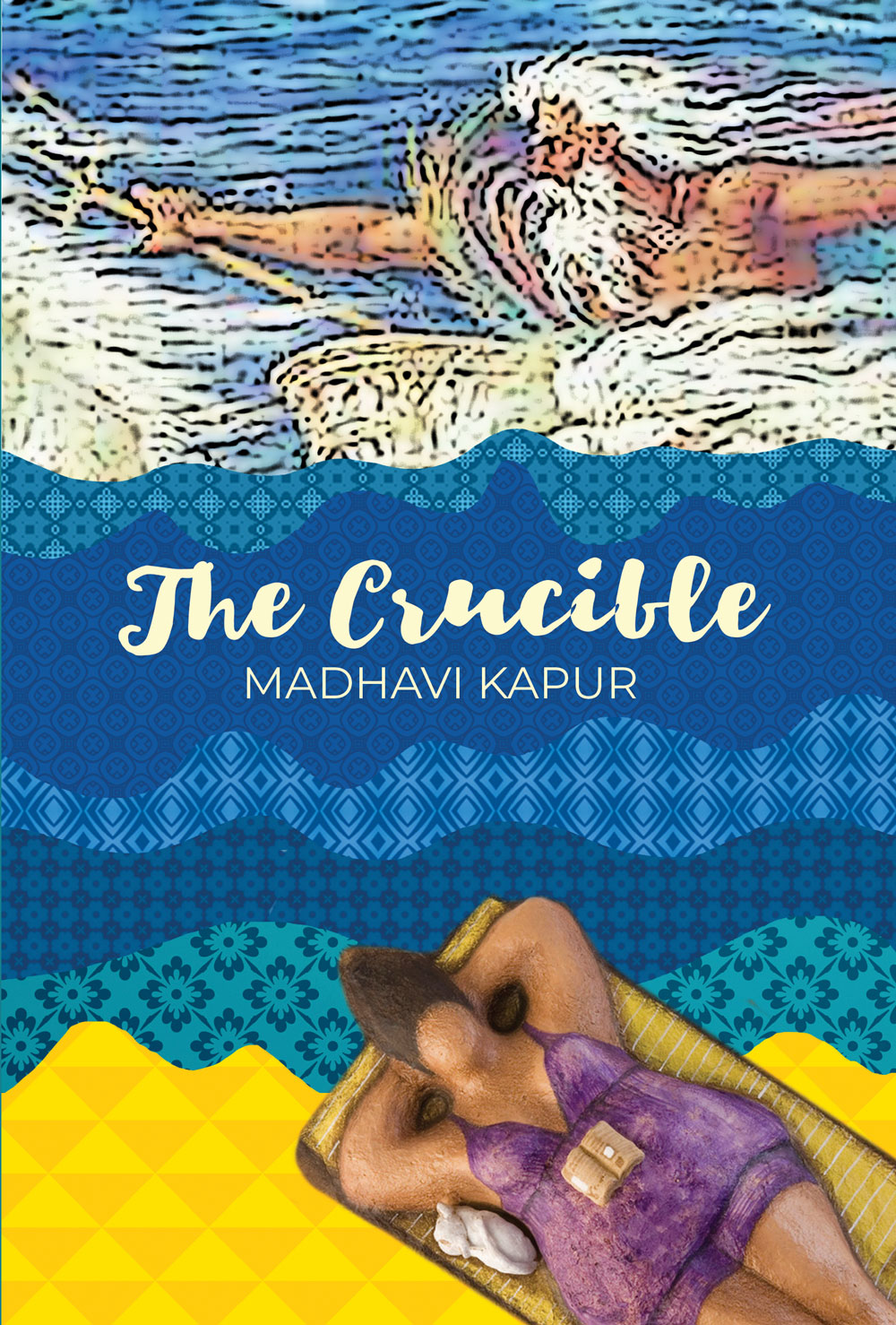 Sonia is a school teacher in Goa. She is devoted to her work, enjoys the places she lives in and is contented with her life. Then one day, with no warning whatever, she learns that she has cancer. This book tells the story of what happened to Sonia after the shock of her diagnosis began to wear off and the initial blur of anticipating hospitals, pain, harsh treatment and a horrific death subsided into a gentler reality. 
Sonia experiments with energy work, learns to see illness as a gift from life, and experiences Greek gods and Italian art masterpieces, all the while balancing her love for sugar and carbs in the context of imminent death. She looks into her doctor's mind, drops the roles life has led her to play, comes to terms with her femininity and failed relationships – and gradually slips into a comfortable facing of the truth. 
Madhavi Kapur wrote this novel while she was in remission from cancer.

This book was written by Madhavi Kapur, a well-known educationist and social activist who lived in Pune, when she was in remission from cancer.
Looking for more books like this?