original themes
engaging narrative
contemporary design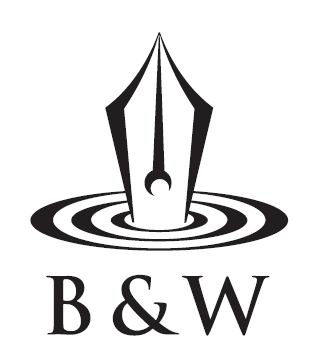 black-and-white fountain
is a publishing imprint which produces books with niche content, individualized design and presentation, and efficient production schedules.
Losing Home, Finding Home
FOR READERS OF ALL AGES
Sindh, 1947
Sometimes, terrible things happen. This book tells the story of a people who faced their misfortunes with bravery and creative enterprise. It is a collection of true personal accounts of sudden trauma, followed by a process of recovery, exploration, and rebuilding.
For a people who lost their homeland – and realised, much later, that the loss had also cost them their language and their culture – this book forms a repository of precious memories supplemented by historically-authentic illustrations and rare archival photographs.
Sindh: Stories from a Vanished Homeland
In November 2012, when this book was published, documentation about the Partition experiences of the Hindus of Sindh, and their rehabilitation, was scanty. Beginning with one woman's memories of her childhood, the book evolved to form a depository of individual experiences, supplemented by information from secondary sources. Together, these provide a multi-dimensional perspective of the community.
The book soon found its place in university libraries around the world, as well as among the treasured chronicles of families to whom it gave a better understanding of their recent history and their disrupted cultural heritage.
black-and-white fountain offers writing and editing services
Working with an experienced biographer to write one's memoirs is a therapeutic process of looking back on life, understanding its phases and transitions and articulating the important events, insights, learning and influences that made you who you have become.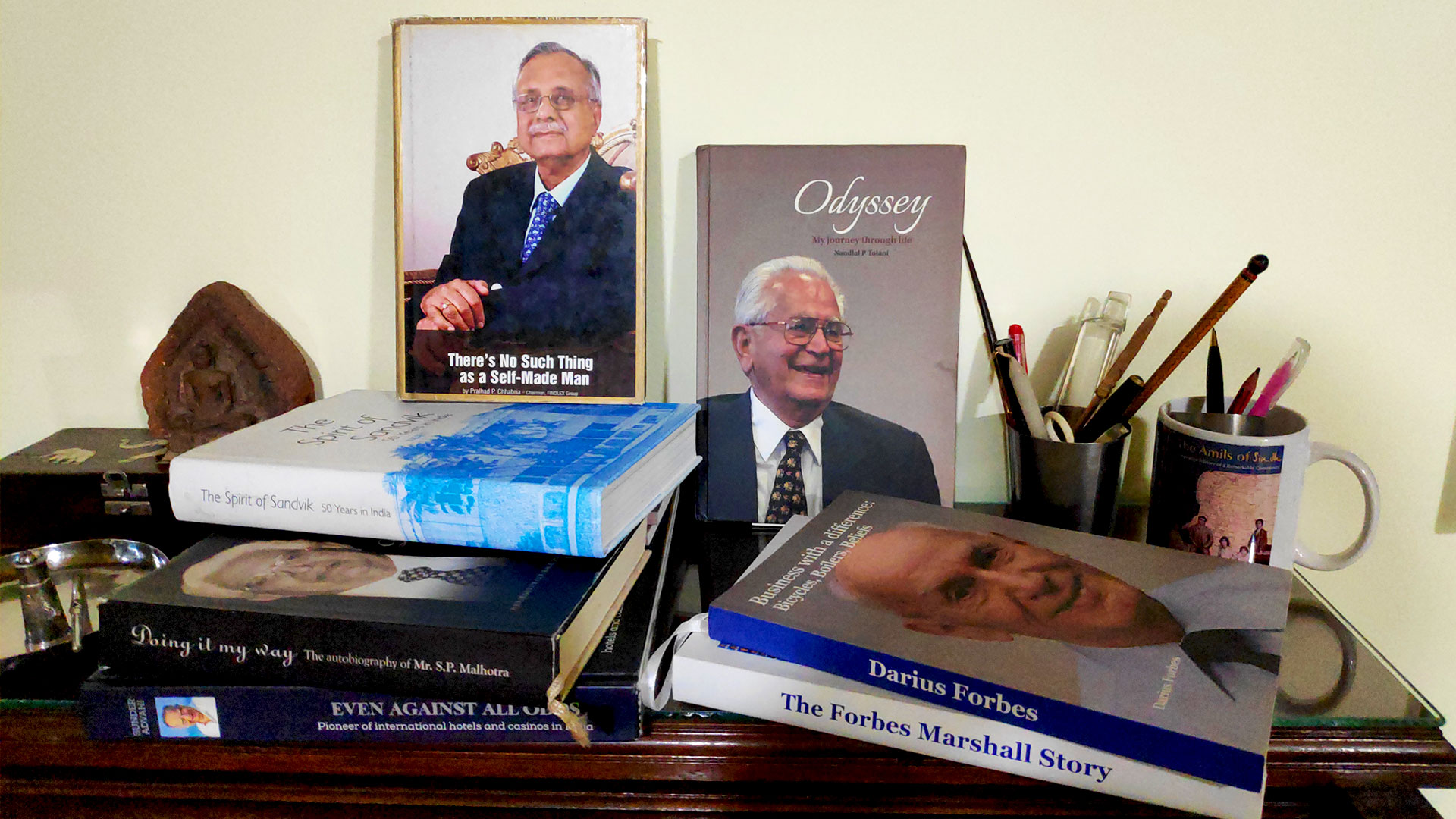 Murli Melwani
This collection of short stories is set in the global Sindhi diaspora, an interesting and little-known history which is only just emerging.
Literary fiction by Murli Melwani, Beyond the Rainbow, offers not just an enjoyable reading experience but also insights into the lifestyle and business practices of the Sindhi families living in ports around the world.
An elephant kissed my window
M Ravindran & Saaz Aggarwal
An account of life on the tea plantations of South India over a period of fifty years, this book largely comprises personal anecdotes, traces the journey that began when once-impenetrable jungle made way for the pioneering British planters of the eighteenth century.
Through the skilful use of oral histories, Saaz Aggarwal's book recreates the experience of living in undivided Sindh, in towns and villages peopled by both Hindus and Muslims. It then moves forward to the events of 1947, and the displacement of Sindhi Hindus, to their forced migration across the border, and the hard, heroic rebuilding of their lives in India.
Structured along scrapbook lines, Stories from a Vanished Homeland interweaves factual information drawn from secondary sources — academic books and articles — with first-hand accounts, photographs, poetry and even cherished family recipes which together evoke a bittersweet nostalgia for times lost and even opportunities missed.
A valuable addition to Sindh studies, a new book presents the history and oral narratives of a community largely displaced during Partition.
This wonderful book has many forms of joy, but also spectres that haunt.
This book packs anecdotes and history marvellously well.
The authors need a round of applause for this volume. The aroma of the strong-bodied South Indian teas wafts around long after the last chapter has been read.
Murli Melwani's collection of short stories is a melange of colourful people, exotic locales and some adventure. All characters and events are supposedly fictional. But I suspect, very strongly, each story is true or at least has a broad element of truth.