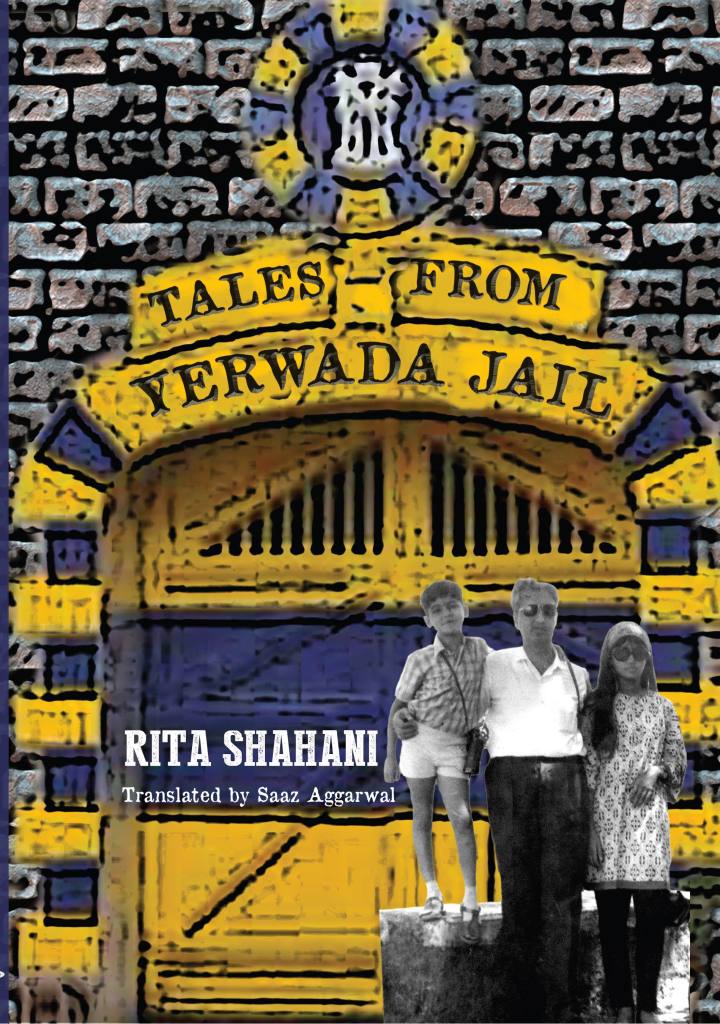 Rita Shahani
Translated by Saaz Aggarwal
About Tales from Yerwada Jail
At bedtime every night, Vishnu Shahani's two young children refuse to sleep until he tells them a story from his time in jail. Vishnu's stories embody a spirit of adventure, and the youthful excitement of overcoming a powerful and oppressive enemy. He speaks of personal involvement in an important period of Indian history, without any trace of complaint against the hardships and ill-treatment he must have faced.
This book takes us back to what life was like for those who participated in the Indian struggle for freedom against the British – a time when one could be proud of a father who had been in jail.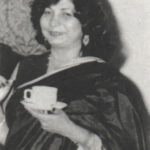 Rita Shahani was born in Hyderabad, Sindh, in 1934. In 1947, Partition compelled her family to settle in Lucknow. In 1957 she married Vishnu Shahani and moved to Pune.
Rita began writing poetry at an early age. However, her writing career began when she was forty-five, after her daughter Lalita, known to many as the Pune-based school principal and educationist Madhavi Kapur, got married.
She then wrote forty-two books which include novels, essay and poems collections, travelogues, and her autobiography. These made Rita Shahani one of the most prolific contemporary Sindhi writers. Her work is sought after in India as well as in Sindh. The Sindhi version of this book, Yerwada jaila jyu kahaniyoon, was published in 1998.
Looking for more books like this