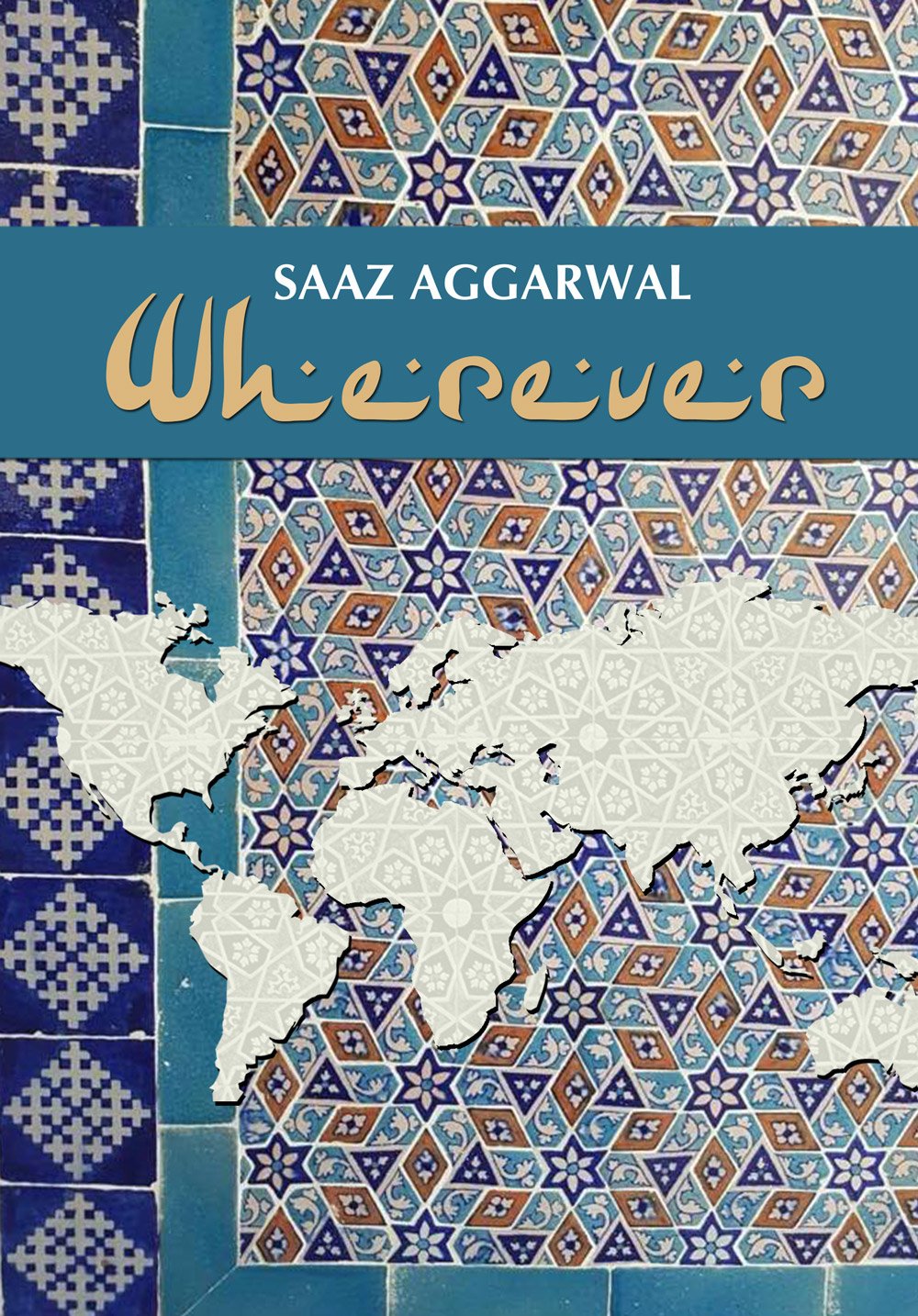 Sindh through the centuries Seminar at SMIU, Karachi, March 2014
This paper was presented at the seminar 'Sindh Through The Centuries' arranged by Sindh Madressatul Islam University, Karachi, in March.
Its name derives from a verse by the Sindhi poet Prabhu Wafa:
Wherever you find your people, call it home.
Wherever you find Sindhis, call it your Sindh.
Diasporic Sindhis have settled seamlessly into communities around the world. By and large they remained silent about their loss and trauma; by and large they achieved material success. These have been major factors in the branding of Hindu Sindhis as a loud, uncultured and calculating community. This paper examines the historical forces that created this stereotype, and tries to uncover a more genuine understanding of the Sindhi psyche.
Saaz Aggarwal is a biographer, book critic, and humour columnist. With a Masters in Mathematics from Bombay University, Saaz Aggarwal taught early in her career at DG Ruparel College, Mumbai, and subsequently worked as HR head of Seacom, a retail software company in Pune. Saaz Aggarwal is also known for her Bombay Clichés — quirky paintings of contemporary urban India done in a traditional Indian folk style.
Looking for more Books on Sindh